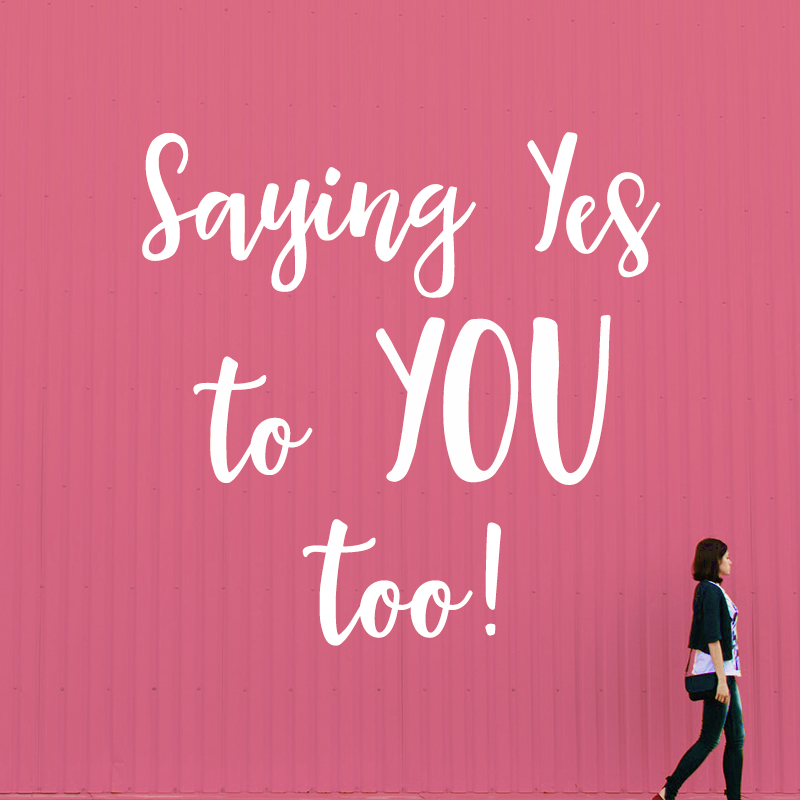 Saying-Yes-to-YOU-too!Want something for you, but don't know where to start?
All moms feel the rugged transition of their dream of snuggling tiny humans — from the reality of hidden sour milk cups to the negotiation showdowns with three-year-olds.
But what happens when the cries from your children seem too much to bear?
The Passion Brewing Momma podcast encourages moms to find something for themselves. Whitney interviews other mommas with passions to give you some ideas and tips while warming up to yours. We chat about momma guilt, nourishing the woman beneath, mom- life, and opening our hearts to something new.
Here there's no right or wrong way to be a mom. It's about finding the right blend between the mom we want to be and the woman who craves purpose.
Whitney is a passionate about speaking about Christianity, how she uses her limited creative mind to make crafts and breaking the habit of filling up everyone's cup except your own.
Here are the latest 10 episodes.