Perseverance in faith is more than believing. It's more than having hope in something better. Have you ever heard?-
"Good things happen to those who believe,
And better things happen to those who are patient."
I love hearing these encouraging words, but these words do not match up with my faith journey with God.
I've had joyous times and periods of sorrow.
Blessings have poured over and loved ones taken away.
There's been laughter and tears.
Heartache and rage.
Hope and doubt.
Love and hate both.
Through all of these sessions, I have held onto my faith with a patient heart, but not every time does good come through my perseverance. Sometimes the BETTER I'm waiting for never shows. Persevering through our faith means hanging on when bad things happen, no matter how long the bad stays.
Perseverance takes trust.
Trusting God will be there for us, and trusting in His plan when it doesn't match up with ours. Let's be honest, this kind of faith is hard to keep.
My soul craves to have a burning flame of faith. Not just for today, but for when my life seems breakable. I don't want my tears to burn out the faith in the one who created me. When hope is far from eyesight, I need faith in my God our God. I need to know He hasn't left me. I know I'm not the only one who needs a fire-proof faith. God's flame for us never burns out! So no matter how many times our faith burns out, He will keep igniting it!
When our relationships fail we should trust He will be there for us. When we are grieving we should trust He will be there to pick us back up. When we don't know how to make it financially we should trust that He will make a way. It's trusting in what He tells us to do no matter how crazy is sounds.
Perseverance takes acceptance.
Many times I separate myself from God because I am not good enough. I continually mess up. I put up barriers because I fail Him. Other times my barriers are built out of anger. Anger in hurt upon myself and the one's I love. Frustration in where I am in life compared to where I want to be. Perseverance in faith is accepting what is, and accepting where we are is good enough.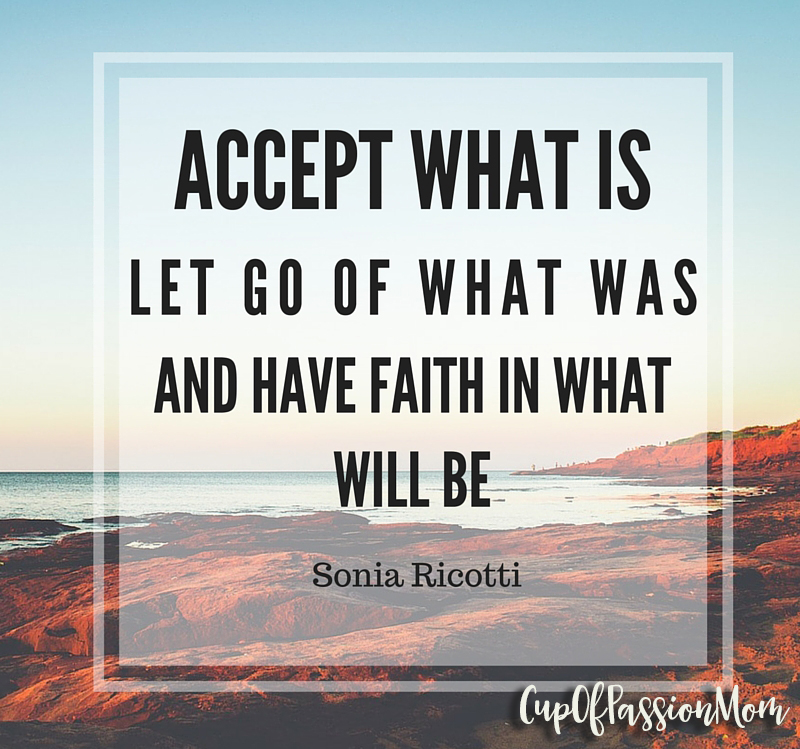 Perseverance is letting go.
Have you ever held onto your sin resulting in constant guilt? Letting go of what was helps us grow in our faith. We can hand over all our sins to Jesus because we are forgiven. Not partially, or temporarily, but permanently. He made the ultimate sacrifice for us. All we have to do is believe Jesus shed His blood for us.
Letting go also means letting go of the sins of others, and the idea of having to do everything on our own. Perseverance in faith means letting go of all the things and people who hinder us.
Perseverance through others.
I admit my faith has been bone-dry before.  I've doubted God's existence and His love for me. Every time my faith crumbles God chases after me through those around me, and He does for you too. Sometimes we have to open our heart to hear other's words. Our pain and struggles can be used to help regain faith and hope in others.  God uses everything for His GOOD.
Because you know that the testing of your faith produces perseverance.
James 1:3
Consequently, faith comes from hearing the message, and the message is heard through the word about Christ.
Perseverance is believing without seeing.
Have you ever been stuck in a financial crisis, and have no clue on how to fix it? Having faith is knowing God is working in the background in our life, not just believing everything will work out.  It's knowing if one door doesn't open that He's still working through us, in us, and around us. Only He knows the best time to open a new opportunity in our lives.
What is faith? It is the confident assurance that something we want is going to happen. It is the certainty that what we hope for is waiting for us, even though we cannot see it up ahead.
For we live by faith, not by sight.
Perseverance is having faith in what will be.
We can try to plan our future, but God holds our blueprint. We have to put our faith in his plan for us. It's eliminating our fear for what will happen, and knowing no matter what comes our way He will give us the strength to get through it.
Why is persevering through our faith important?
We never know when we will run out of time to work on our relationship with God. We want to be able to reach the GOOD and the BETTER, which rests in our heavenly home. Working on our faith opens our hearts to let God work within us, so he can transform us in order to grow our faith in Him.
Want to Deepen Your Prayers?
Check out these 8 Life Changing Prayers!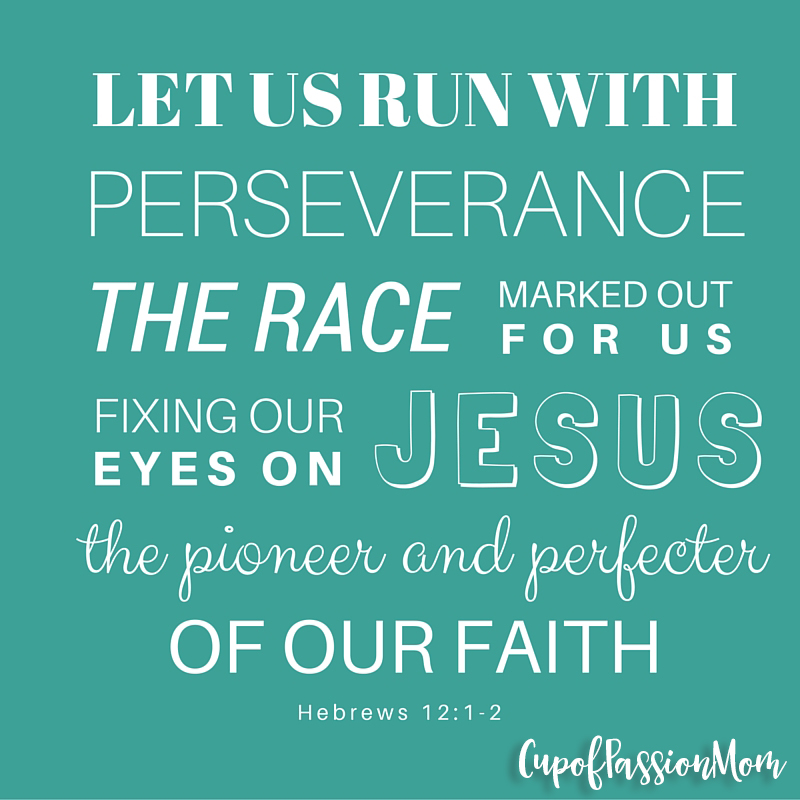 How many of us have a fire-proof faith for God? Faith that never burns out. God's flame for us never burns out! So no matter how many times our faith burns out, He will keep igniting it!
Let's wrap us with a prayer from Ephesians 3:16-17.
Read more on our faith journey here.
I pray that from his glorious, unlimited resources he will empower you with inner strength through his Spirit. Then Christ will make his home in your hearts as you trust in him. Your roots will grow down into God's love and keep you strong.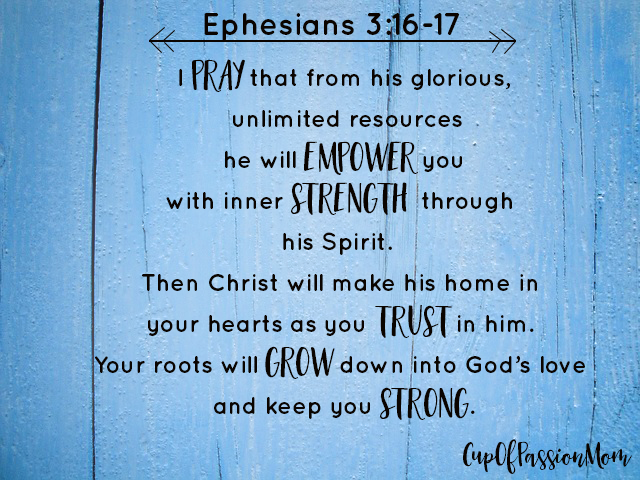 ---
Subscribe
Join the newsletter to get the latest updates.
---
---