Welcome to episode number 6 which is all about intentional living with Kimberly Amici. I connected with Kimberly after reading her blog about feeling hopeless and overwhelmed in the midst of motherhood. I asked myself, what is intentional living and how will it help me?
No matter how hard I try, what I expect to get done and what I actually get done never match up.
Why are there more days when I feel like I'm surviving versus thriving?
Intentional living lets us focus more on living to our fullest rather than putting the checks on our to-do-list.
In this episode, Kimberly walks us through 6 ways we can put purpose back into our schedules while repurposing our priorities. I hope you find her tips as worthy as I do.
About the Creative Intentional Living Expert
Kimberly's a sweet work-at-home mom who is passionate about writing, speaking, intentional living, design, and ministering to the woman in her community. She's the co-founder and managing editor of Circles of Faith Media.
Are you interested in another valuable podcast? She's also the podcast host of the Slices of Life Podcast! This New Jersey momma loves to inspire others through her prayer cards. You can check out her Etsy shop where she sells various prayer cards about gratitude, strength, identity, and more!
You can get a set FREE if you subscribe to her email list!
Here are some fun things about Kimberly. This momma is loyal to her Sabbath day! She dedicates one day a week for herself.
That means she declares a cereal-eating, pack your own lunch, momma's gotta have time day! She intentionally asks her friends out for coffee and she spends the day soaked up in the things she wants to do.
Want to know what Kimberly's been reading? You can follow her on Goodreads. Want to binge on TV shows Kimberly style. Here are some things she's devoured with her family, Doctor Who, Gortimer Gibbon's Life on Normal Street, and The Librarians.
Where Her Passion for Writing Started
Did somebody say break-up card? Kimberly loved literature in high school and after her friend read her break-up card she nudged Kimberly into the direction of writing.
When she moved to Manhattan she took some local writing classes and did some online. The motivation from the classes helped her grow and encouraged her in her writing.
How to Determine if You Are Living in Survival Mode
Most likely you're living in survival mode if:
You say things like, I just have to get through this week.
The things you want to get done never get done.
You wake up feeling overwhelmed, hopeless and exhausted.
Maybe you're wondering if listening to this podcast about intentional living is really worth your time. The great thing about Kimberly's advice is that she's personally lived through surviving and grasping an intentional life.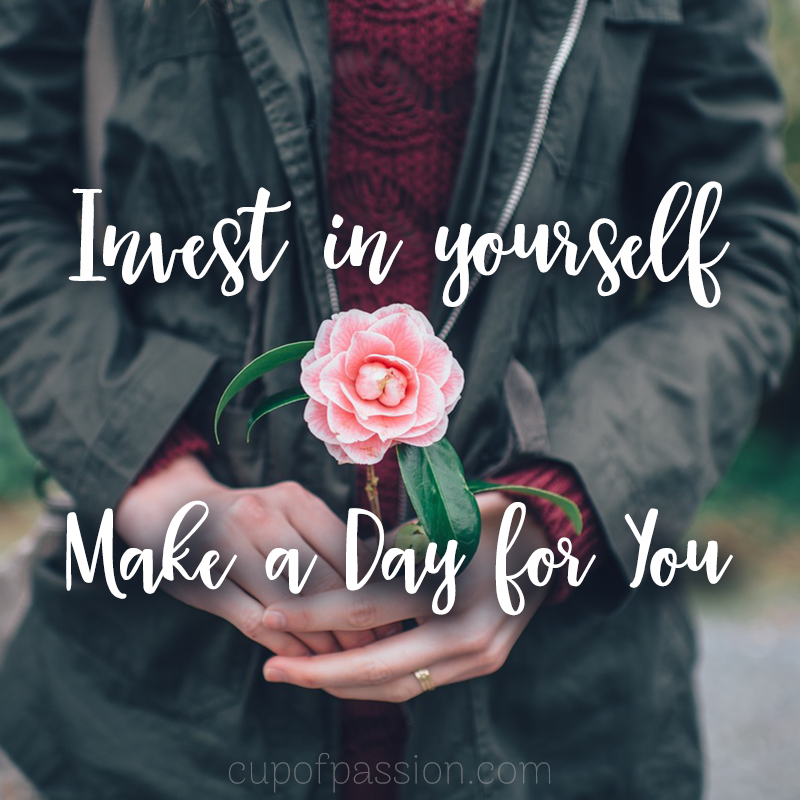 Her life coach, Carey Bailey, has personally walked her through 6 ways to live more intentional. Kimberly has shared these on this episode and on a recent blog post!
How Did the Slices of Life Podcast Start?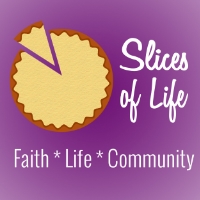 Wondering how this momma got started with podcasting? The Circles of Faith Community consists of about 14-15 writers who post about three times a week. They attend writing conferences and host in-person get-togethers for women in their community. Kimberly, one of the founders of Circles of Life blog, noticed the blogging world changing.
She started digesting content differently. Their growth on their blog stood steady. And, that's when she asked a question most purpose-driven people would ask, are we meeting the needs of the woman in our community?
So to keep up with the women who love their content, they decided to make their encouragement more "on the go" ready. Now, their followers can listen while doing the dishes or traveling to sports practice.
What's Your Favorite Pie?
For some added fun on the show, I asked Kimberly what her favorite pie was. Instead of a sweet apple pie or a smooth banana cream pie, she announced her favorite pie as the savory chicken pot pie!
She offered to share her own recipe with us! You can find her recipe here!
I guess I should prepare better next time because she asked me the same question! As my favorites always change, my current love for pie is a silk chocolate pie. Not the pudding kind!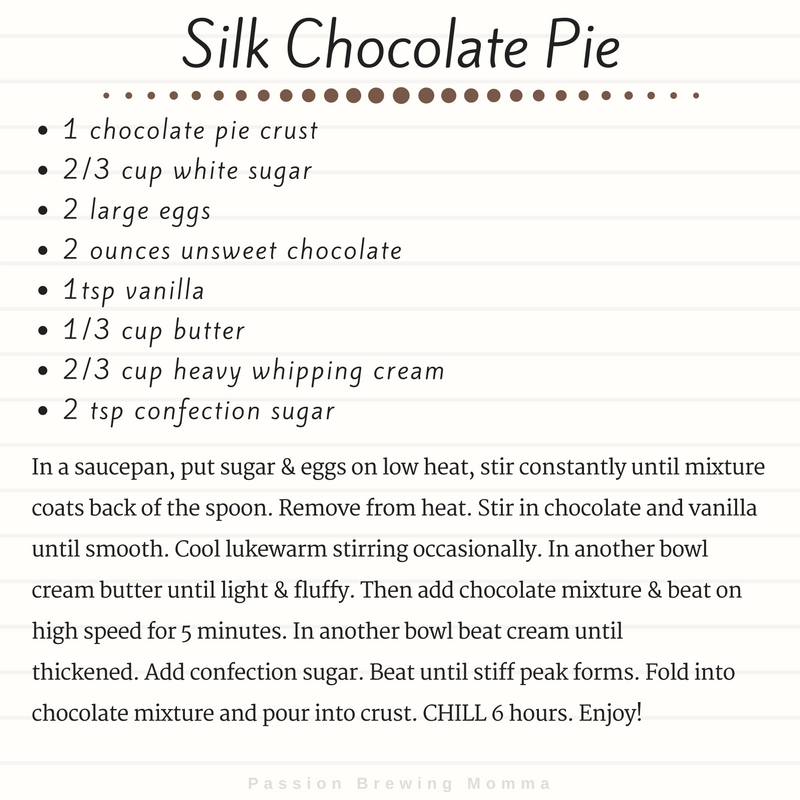 Share your favorite pie in the comments below!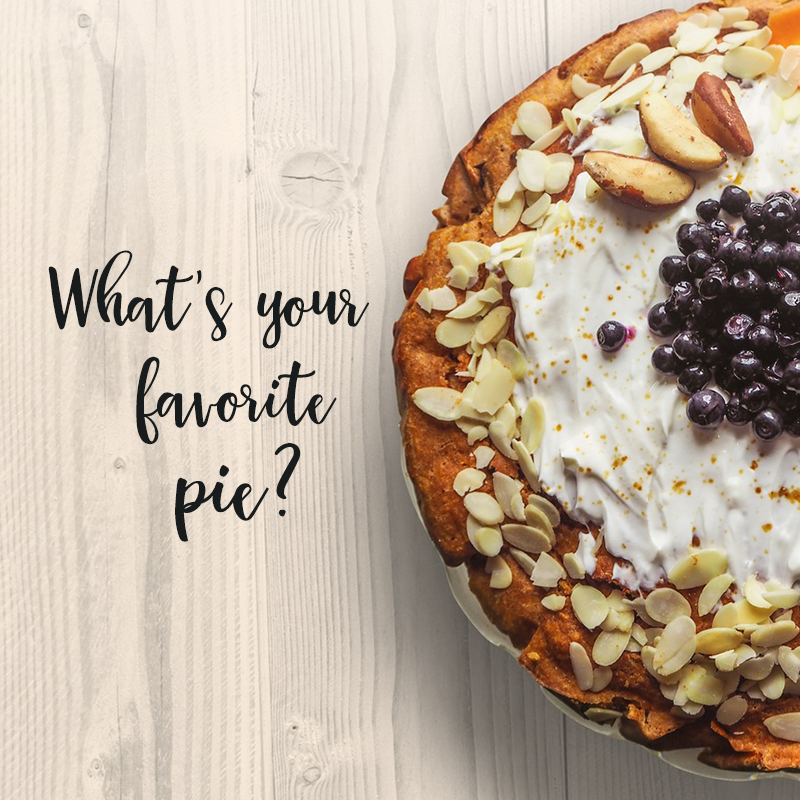 Here's an outline of the sweet stuff in episode six:
About Kimberly and her passion for writing
The difference between surviving and intentional living
6 ways to live more intentional
I hope you find these tips as helpful as I do.
May your day be filled with more intention, a little time for you, and a big piece of pie. For we never know what goodness the day can bring until we fully love who we are.
Did you miss my last episode about friendships in the season of motherhood? Check out Passion Brewing Momma's last episode!
---
Here are the resources we discussed in the show:
How to Connect with Kimberly:
Where to find me:
To subscribe find me on your podcast app. If you don't have an app here's some I suggest:
For Android-Podcast Addict
---
Subscribe
Join the newsletter to get the latest updates.
---
---