Welcome to episode number 5: Friendships in the Season of Motherhood with Noelle Rhodes. I met Noelle in a writing group on Facebook. She recently started working on her own podcast a month or so before me. After stalking her shows on Stitcher, I knew I wanted her to share her research about friendship with you.
Sometimes I feel like all my friendships are failing. No one really gets me. How do I define the point of finding new friends, and letting go of others? Should I tell my friend that I think we are falling apart? Let's face it, friendships are hard.
Noelle answers some of these tough challenging questions everyone asks themselves. I hope you find her answers as valuable as I do!
About the Friending Podcast Host
Noelle's a New Jersey momma who loves to talk about friendship. She's a writer, speaker, podcast host on the show Friending, and a mom of two beautiful children. If you sat down and had a cup of coffee with her, she probably would have strong opinions about the Oscars, board games, and Netflix.
She lived in Ireland for six years doing missionary work and then moved back to her bagel loving state of New Jersey. When she moved back she found it hard to connect with old friends from long ago. That's when her passion for talking about friendship started. She also loves Jesus and meeting new people.
Where Her Passion for Writing Started
Noelle admits that writing has helped her become sane (yes, momma, me too!). After her son was born she struggled with postpartum depression. A year after her son was born she found out she was pregnant with her daughter. The news overwhelmed her and she started to become worried, so that's when she started writing for herself in journals.
During the big move to Ireland, she was all alone, didn't have a lot of friends, so she picked up blogging. She started connecting with bloggers on Circles of Faith and then worked her way into podcasting. But, ultimately she loves to talk about friendship.
How She Balances Writing, Speaking, and Mom-Life
The truth is she doesn't. Like most of us, it's easy to look at other moms and wonder how she does it all. Noelle just tries to keep things simple. She works in the morning and sometimes late in the evening. From three to six she blocks out that time for her kids. Basically, she's a firm believer in placing boundaries, something her life coach recommended.
The Benefit of Taking You Time
Every mother's life looks different, so I love asking each momma their own opinion about the benefit of "you time". To Noelle, it replenishes her, "Investing in me is investing in my parenting." For her, she's happier, more confident, and she's fulfilling who she's supposed to be.
Many of us struggle with what that time alone looks like, but Noelle provided a great inspiration for us all:
"For every season of your children's lives, that time for yourself will look different"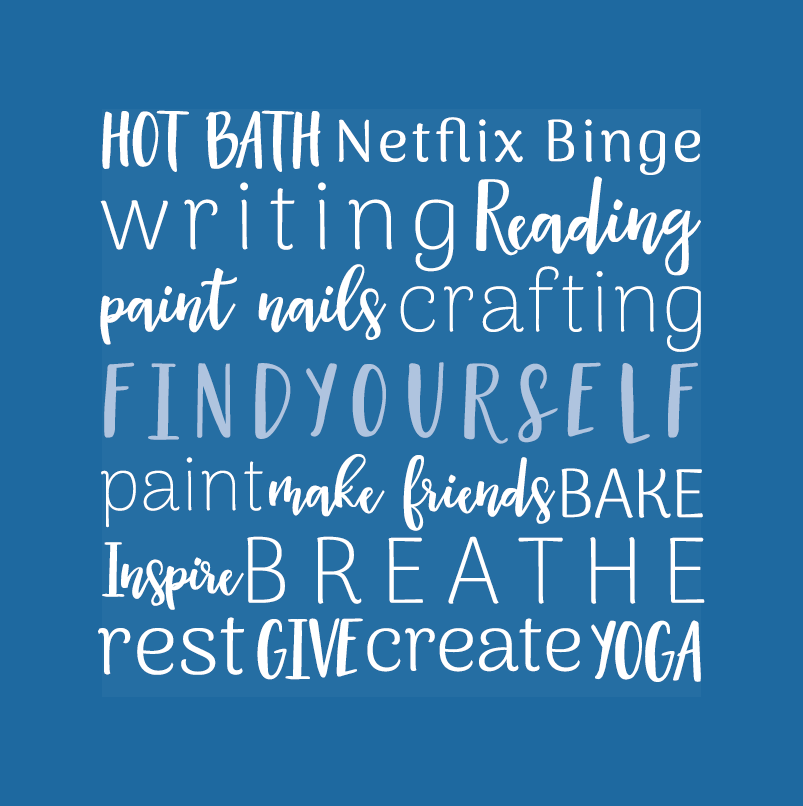 Interested in Writing, or Podcasting?
How do you start becoming a writer, or podcast host? The answer is simple. Just try it. You can start journaling like Noelle, or as she recommended start with Square Space. For podcasting, you don't need anything fancy. Find a podcaster you like, note what intrigues you to keep listening, and start brewing up your own ideas.
Connect with others who are doing the same thing. I met Noelle from our Compel writing group. The encouragement from this group allows me to grow into what I'm most passionate about, and they keep me accountable.
You can also take e-courses. Noelle recommended Emily P. Freeman's course. The best thing about having writing as a passion is that it doesn't cost anything to start!
How the Friending Podcast Started
The Friending podcast started when she came home from northern Ireland. She found it was time to make some new friends. It all started with a meltdown with her husband telling him she didn't have any friends (the story is on the first Friending episode, check it out). Her story was something I could connect with because I too have moments thinking I don't have any friends.
She decided to start researching about friendship and found a lot of people find friendship difficult.
She's in the process of writing a book, but her friends encouraged her to talk about it.
Now she has a team of friends from all different areas that come together to do the podcast. Every week they do a theme and a topic, interviews, and spoken word pieces. The great thing about this podcast is that it's not just targeted toward women. It's for all ages and for both men and women. As she puts it, everyone needs friends and everyone gets lonely.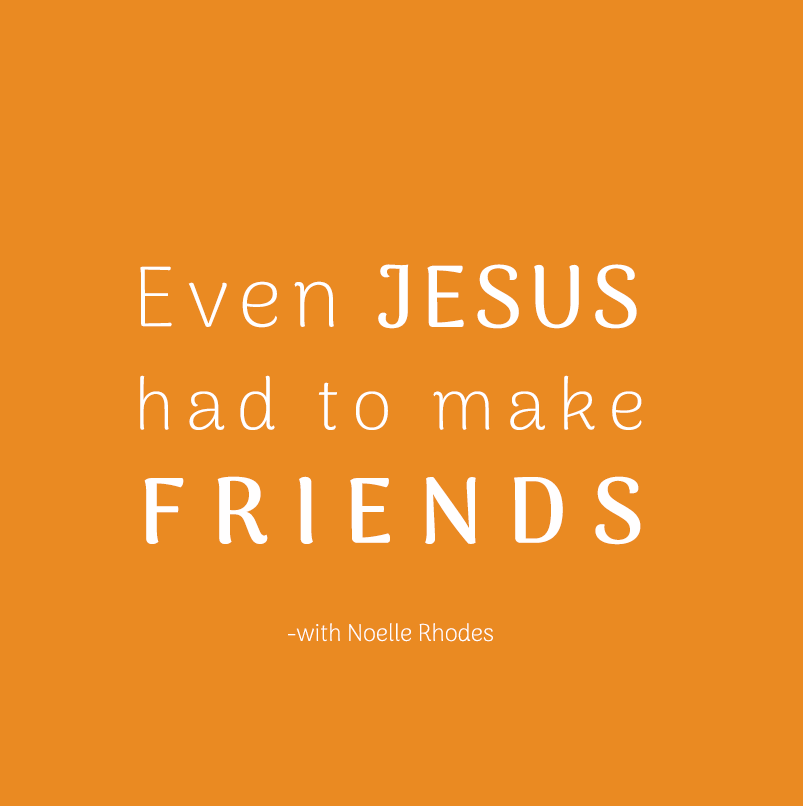 How Important are Friendships in the Season of Motherhood?
It's hard to find good friends. Finding new friends and keeping in touch with friends in different seasons can be challenging. We all parent in various ways and it's hard to escape the judgment from other moms. So how important is it for us to work on friendships in the season of motherhood?
What does Noelle say to this? Friendships are crucial! We need someone to tell us we're not alone.
---
Here's an outline of the sweet stuff in episode five:
All about Noelle's passion for writing and speaking
When to define letting go of a friendship, or repairing it
What to do when we feel disconnected with our friends
What squad goals and why we need them
Listen to find out why everyone needs a Janet!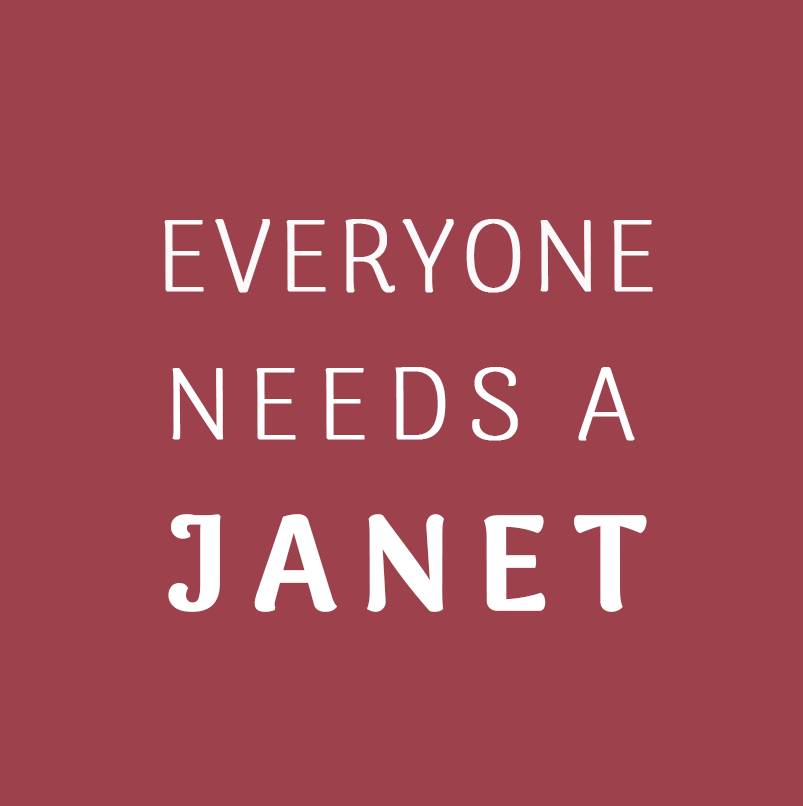 I hope you enjoy Noelle's wisdom on friendship as much as I do.
May your day be filled with friends that make you smile, another friend to say I'm here for you, and a little bit of sunshine. For we never know what goodness the day can bring until we fully love who we are.
Did you miss my last episode on bravely breaking barriers? Check out Passion Brewing Momma's last episode!
---
Here are the resources we discussed in the show:
How to connect with Noelle:
Subscribe to her Friending Podcast
Where to find me:
To subscribe find me on your podcast app. If you don't have an app here's some I suggest:
For Android-Podcast Addict
---
Subscribe
Join the newsletter to get the latest updates.
---
---